Many women love makeup, and some can't get up and go anywhere without putting on their face. However, when you become vegan, finding makeup becomes much harder, as you have to look for products that are not tested on animals. As the beauty industry is riddled with vivisection (animal testing), it may seem hard to do on the surface. Well, no worries, as here are some easy to find cruelty-free make-up brands that can have you looking snazzy without having to spend a fortune or buying from speciality stores.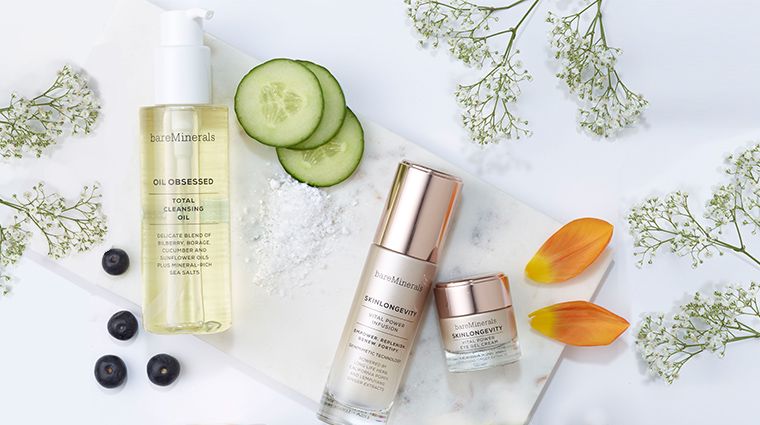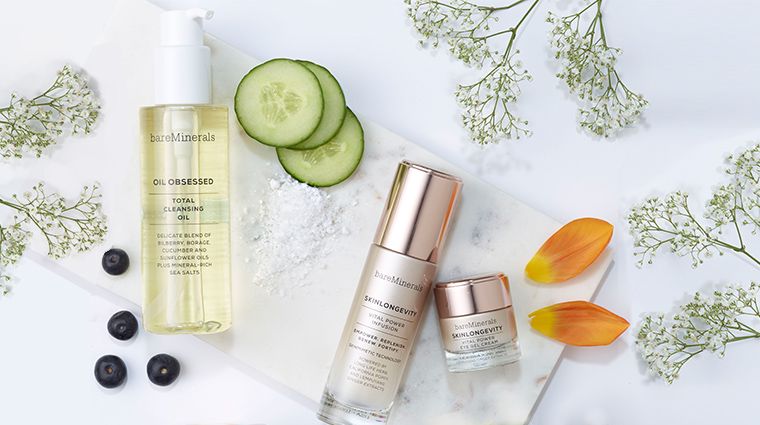 Now while the company that owns Bare Minerals is not itself cruelty free, the brand Bare Minerals is. Their products are not tested on animals, and is a more natural alternative to more chemical-based make-ups. Many of their products consist of just a few all natural ingredients, such as their powder foundations. It helps to cover up blemishes and contour the face while giving it a fully natural look.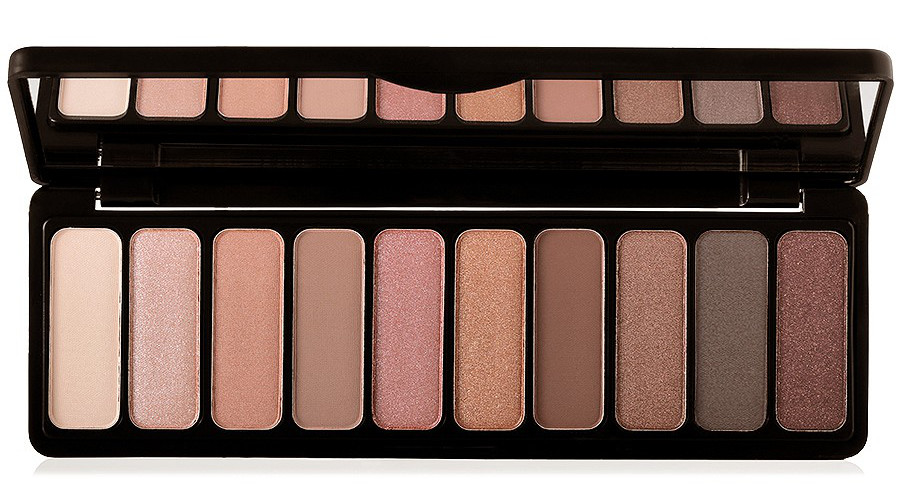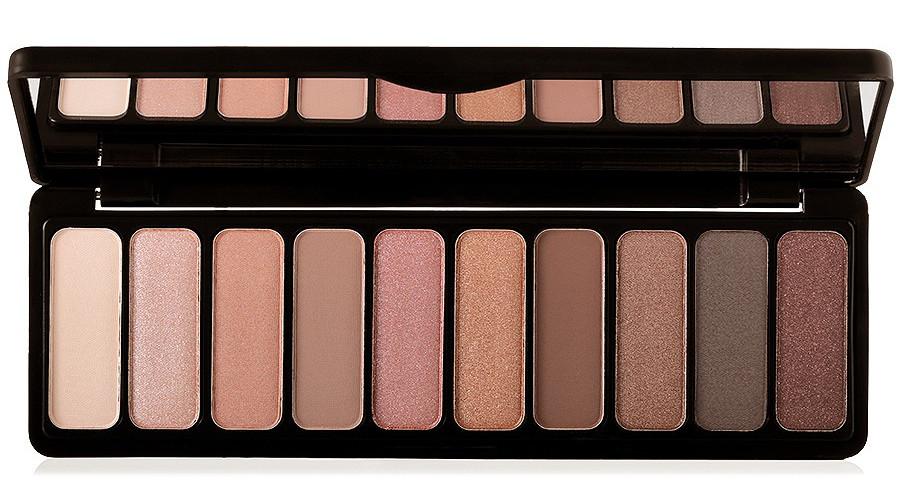 Most E.L.F Products are cruelty-free, so you have to be careful when finding which of their brushes may or may not contain animal hair. That said, this brand is awesome for their affordability, with most of their products costing just a few dollars, which is great for people who are on a budget.
Wet N Wild is a widely available drugstore brand of makeup, and are really affordable for those of us who are on a budget. While some of their products are a little iffy when it comes to quality, some of their products are really great for the price, such as their eye shadows.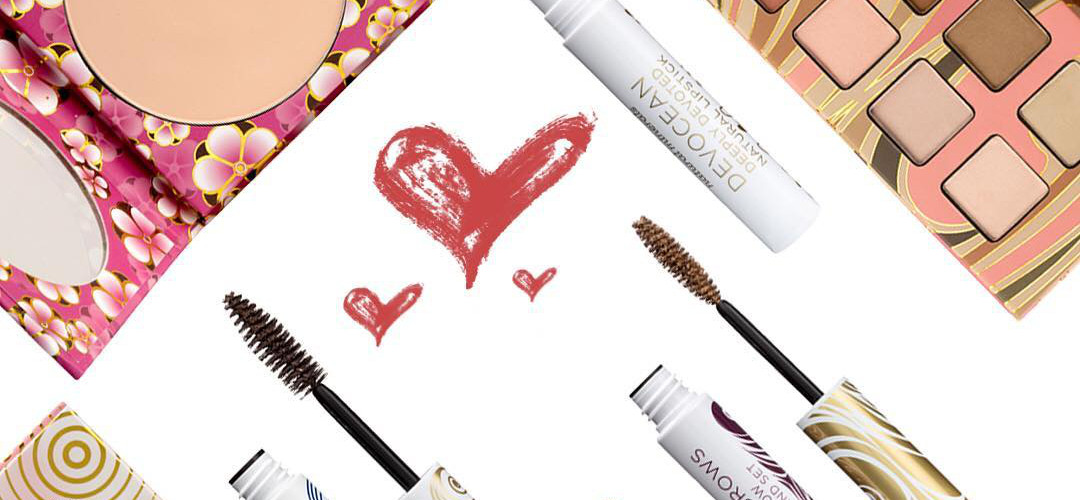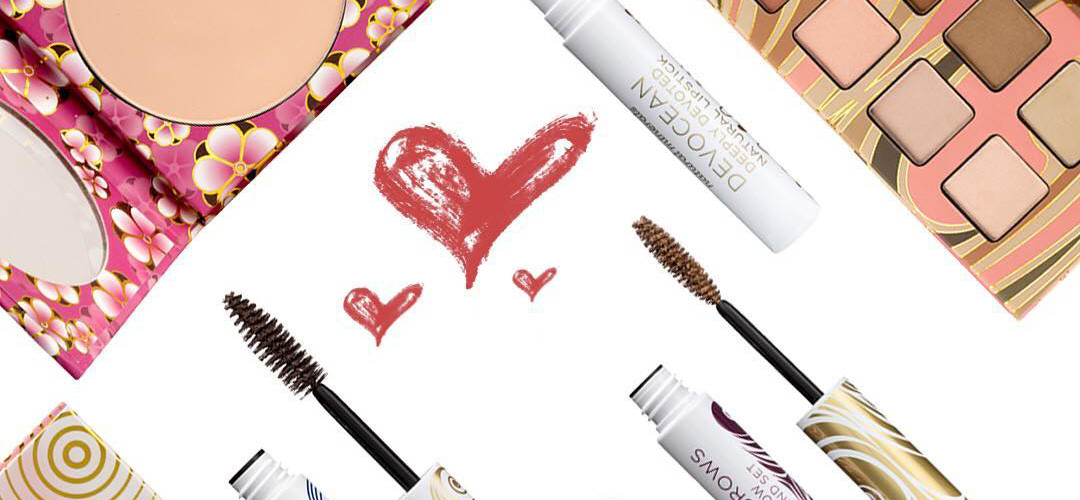 Pacifica is not only a cruelty free brand, but it brands itself as being 100% vegan as well! No horsehair brushes, nothing. It is also a more natural alternative, using less harsh chemical then some leading brands. This brand can be found at Target and is sold for a fairly good price for the quality received.
This shows you that not only can you still dabble in the art of makeup as a vegan, but you can do so cheaply, and and easily. If you are not shopping cruelty-free yet, please consider it.