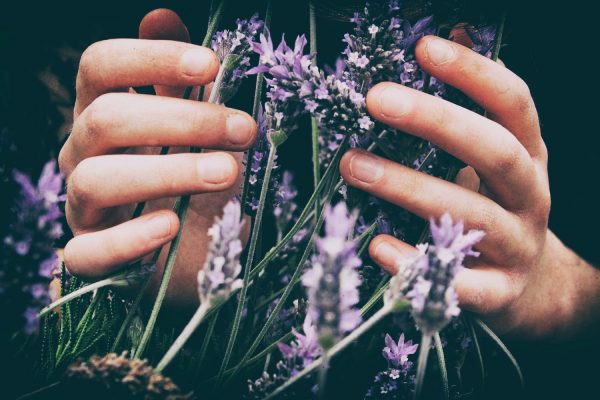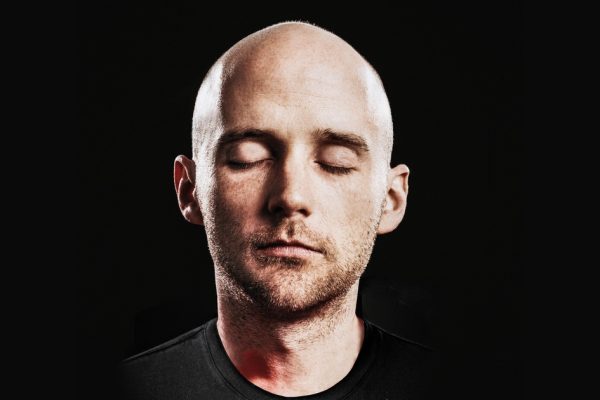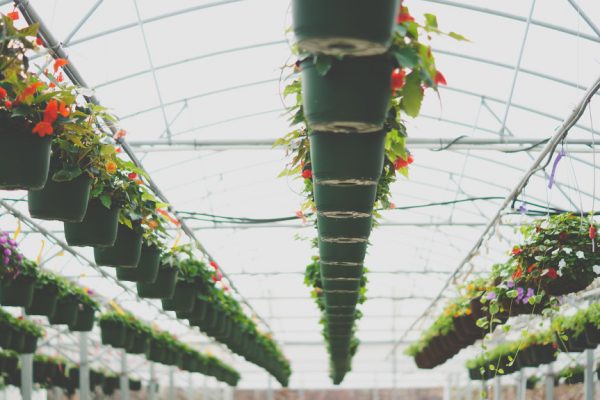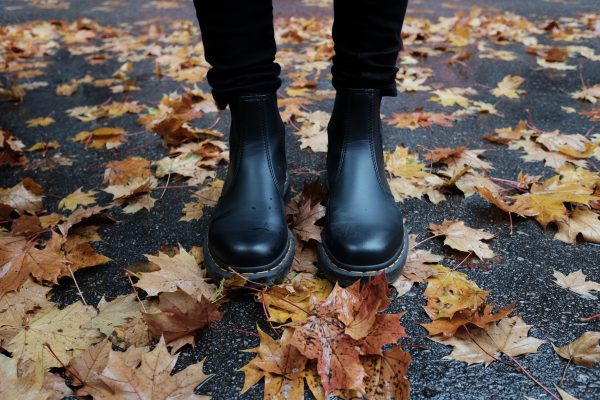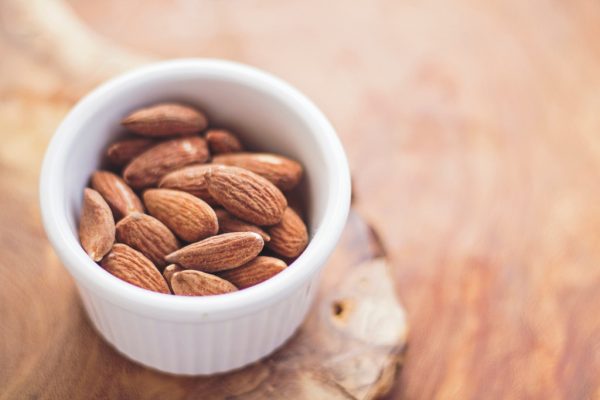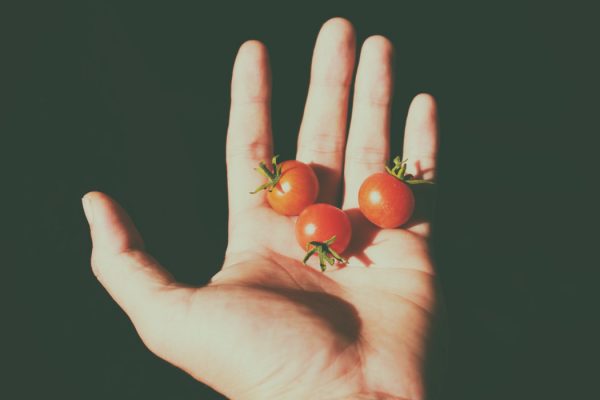 Let's make the world vegan!
The world can be better, not just for us but for our environment as well. We all know the facts, but now is the time to act, and act fast. Changing our lifestyle to locally grown food, vegan diets, and living ethically can substantially improve our environment.
Organically Vegan needs Bloggers, Vloggers, Columnists, and individuals with a passion for better living. Make a difference and join our global team.
Contribute
CULTURE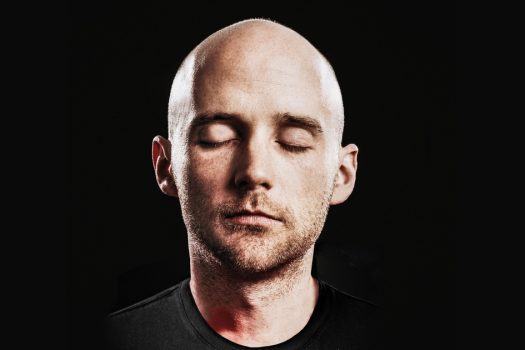 over a year ago
Culture
It's always such a pleasant surprise when you read the news one day, and instead…

Sponsor our work
Do you have a business or store which promotes what we also believe? Why don't we work together.
Advertise with OV