Traveling as a vegan may seem like a major challenge. Airports don't always have the best food options, much less vegan options. And unless you specifically order a vegan meal ahead of time through your airline, it's highly likely that there won't be any vegan options on your flight, either. But have no fear! If you're not looking to be snacking on airline pretzels for the duration of your flight, then I have some pro tips to share with you. Here is a seasoned vegan traveler's guide to staying nourished during your journey. You'll never have eaten so well on an airplane before!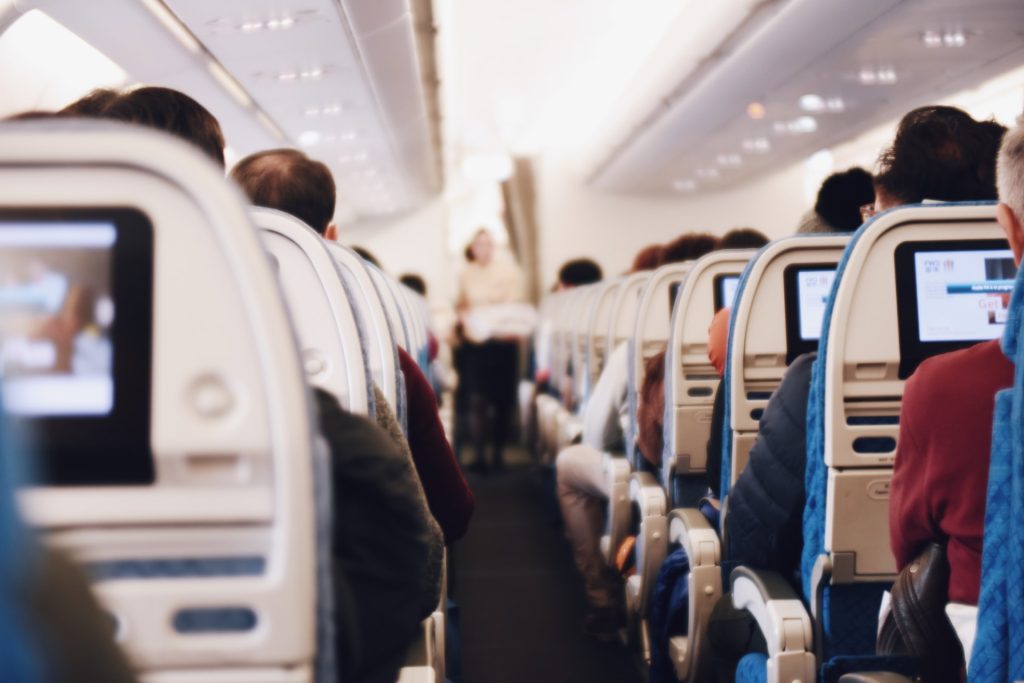 Prepare
Traveling as a vegan is not at all as difficult as it may seem. The main solution to the vegan travel dilemma is preparation. What with everything else going on, it's easy to overlook travel snacks and meals, but trust me – you will most definitely be thanking your past self for the sustenance. Think about how long you'll be traveling and what you'll have access to, and plan accordingly. In my humble opinion, it's always better to have too much than too little. With a little extra prep and your vegan travel food at the ready, all you'll have to focus on are the adventures awaiting you.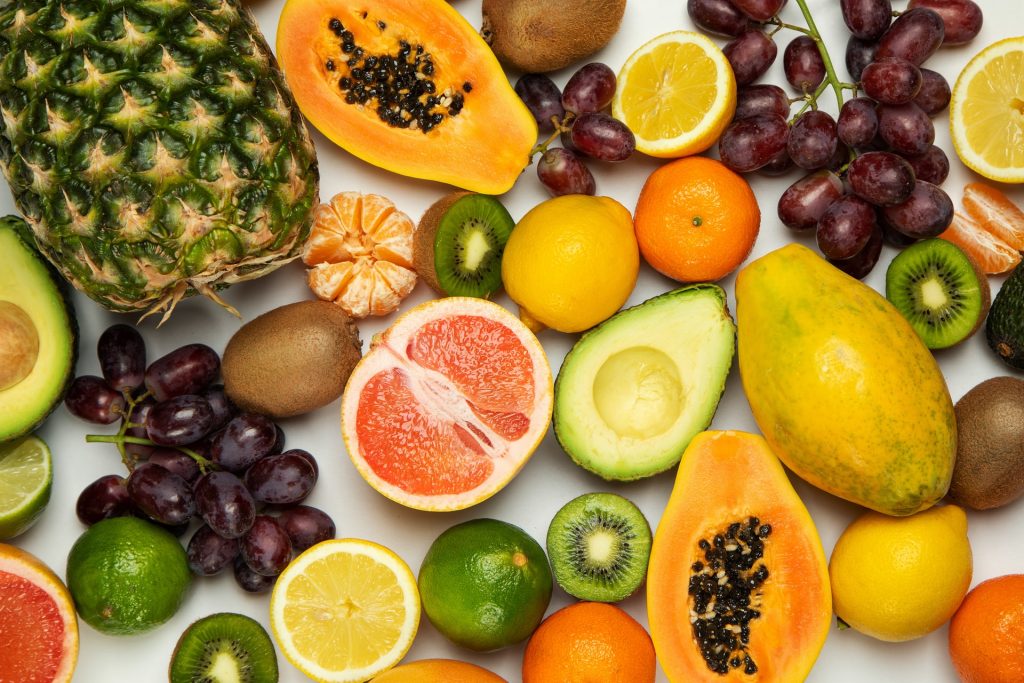 Snacks
Many times I have been on a flight when the hunger pangs hit, I had no food with me, and there were hours left to go. Don't let this tragedy happen to you! Make sure to bring plenty of vegan travel snacks along with you.
Larabars, Macro Bars, and protein bites are yummy snacks that will keep you satiated. I've also been loving these fig bars from Nature's Bakery.
Bring along some fruit for a fresh, hydrating snack. Bananas are super easy to take on the go because they don't need to be washed and they don't make any mess. Though I do love a juicy, hydrating apple, as well.
Sometimes you need a little comfort food on a flight, and nothing satisfies that craving for me like Hippeas.
There are so many amazing travel snacks for vegans out there – find your favorite and make sure to bring them along on every journey!
Meals For Long Flights
If you're on a long-haul flight and know you'll be needing a decent meal, it's probably best to bring your own. You can't always count on an airport having vegan options or having restaurants at all in your terminal. My suggestion? Bring an easy meal with you.
My #1 go-to plant-based travel meal that I bring with me on almost every day-time flight is – drumroll please – sushi. Yep, just a classic cucumber avocado roll (or two). It'll stay fresh for quite a while, it's nourishing and satisfying, doesn't require me to use my fingers to eat it (germaphobe over here) and is really easy to take on the go.
Another go-to is a classic PB&J. You really can't go wrong here. They're so easy to make, will keep for hours, and are quite filling.
Sometimes I'll bring a bag of granola, hit a Starbucks for a cup of oat milk (sub for your plant milk of choice), and throw in the granola for a fresh and yummy snack to eat while I wait to board my flight. Easy peasy. When I don't make my own granola, I like Purely Elizabeth's OG granola and Go Raw's, Raisin Crunch.
Lastly, instant oatmeal cups are amazing when traveling. With some hot water (available throughout any airport), you'll have an instant, warm, nourishing little meal right there. The person sitting next to you will be jealous. Bob's Red Mill brown sugar and maple cup is a personal favorite.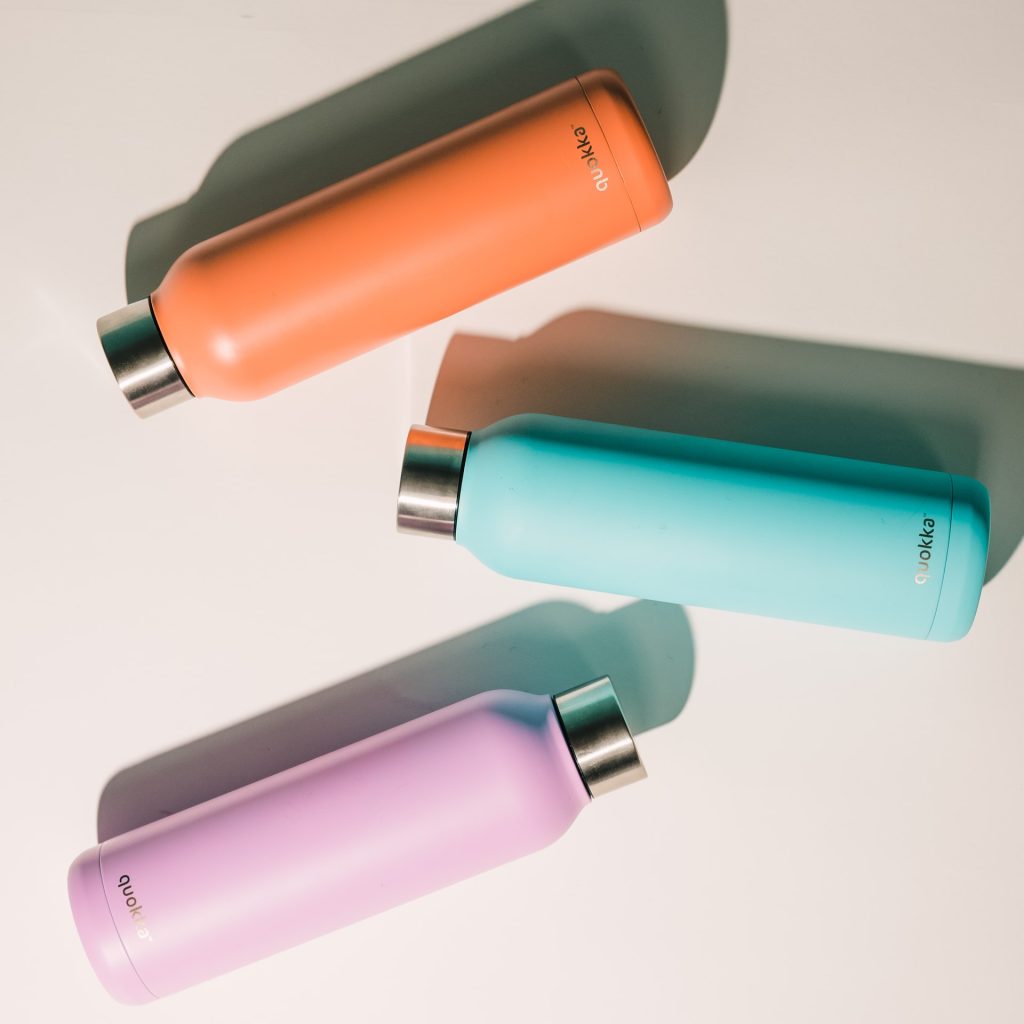 Hydration
I'm sure this goes without saying, but staying hydrated while traveling is crucial. Your body will seriously thank you after those long, grueling hours of air travel. We all know how dry and dehydrating it is up there.
Bringing a reusable water bottle is key. You won't have to pay the astronomical airport prices for bottles of water, you'll be skipping the single-use plastic, and with the refill stations at every airport, you'll never be without water throughout your journey.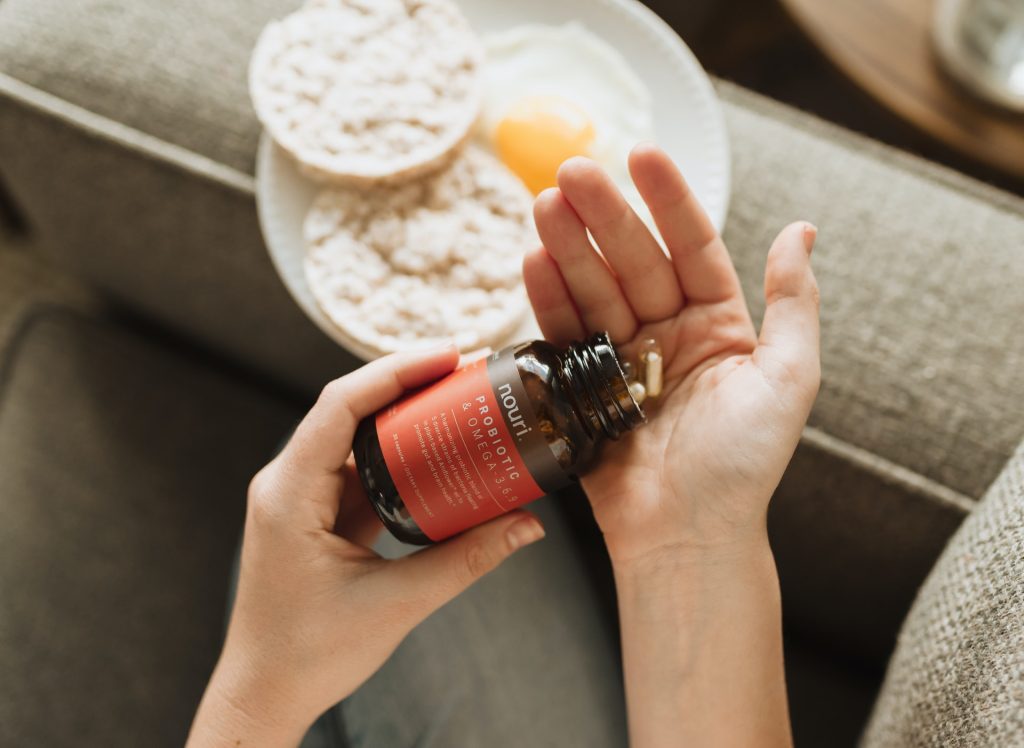 Supplements
You might be going on a vacation, but that doesn't mean you get to take a vacation from your vitamins, too! Make sure to bring along your B-12 supplement and any other vitamins you like to take. Zinc and Vitamin D are great supplements to bring along for some extra immune support while traveling.
Bon voyage! Let me know some of your favorite vegan travel tips in the comments below.